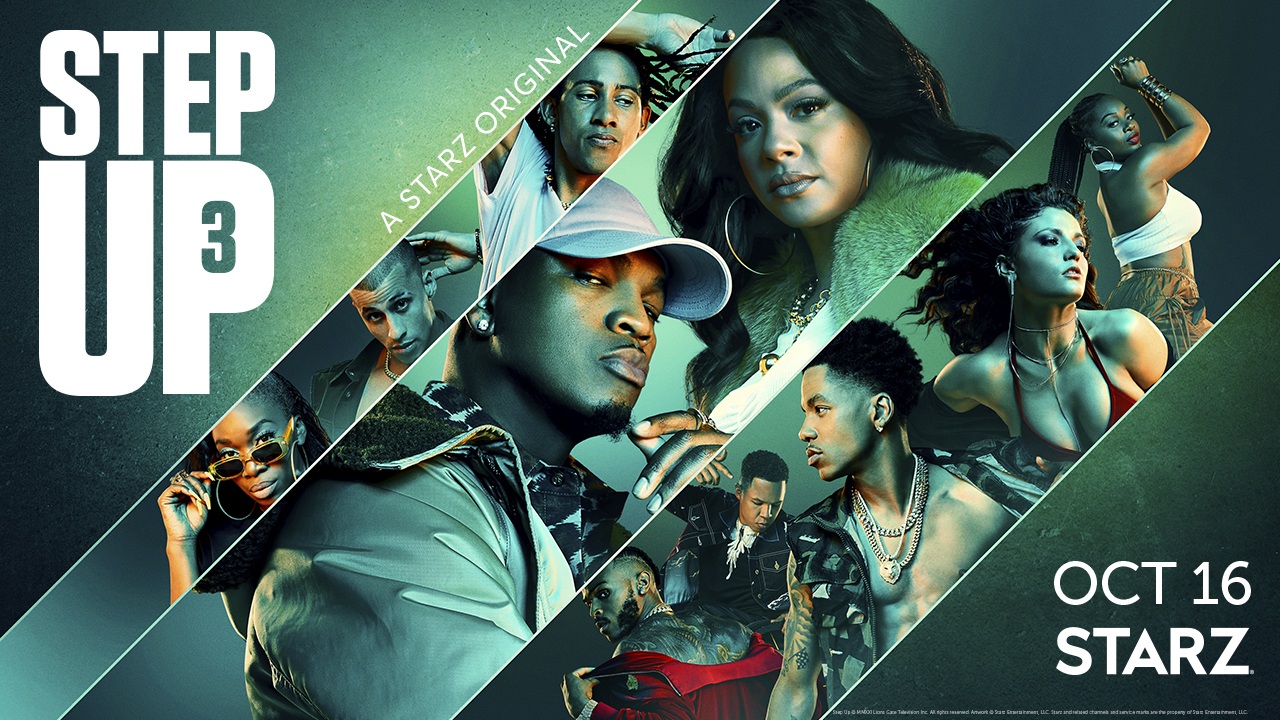 October 16th, 2022:
Season 3 marks the long-anticipated return of the dance and music-driven series after its migration from YouTube to Starz and after Christina Milian stepped up to take on the role of Collette Jones, originated by the late Naya Rivera.  The season picks up with the aftermath of the explosive Season 2 finale, with Sage Odom under arrest for murder, and the tour – and the dancers' futures – hanging in the balance.
The incredibly talented executive producing director Dawn Wilkinson directed half of the season's episodes, including episodes 3.05, 3.08, which I edited.  And our intrepid executive producer Holly Sorenson not only ran the show but also directed an epic episode 3.09, of which I was honored to have been the editor as well.  Hats off to fellow Season 2 & 3 editors Nate Easterling and Ryan Jones, whose sense of music, style, and energy is always inspiring!
How to watch:
Season 3 exclusively on Starz (Seasons 1 & 2 available on Starz and also on Youtube Premium)
Episode 1 drops on October 16th, with new episodes premiering each week on Starz and the Starz' streaming service.