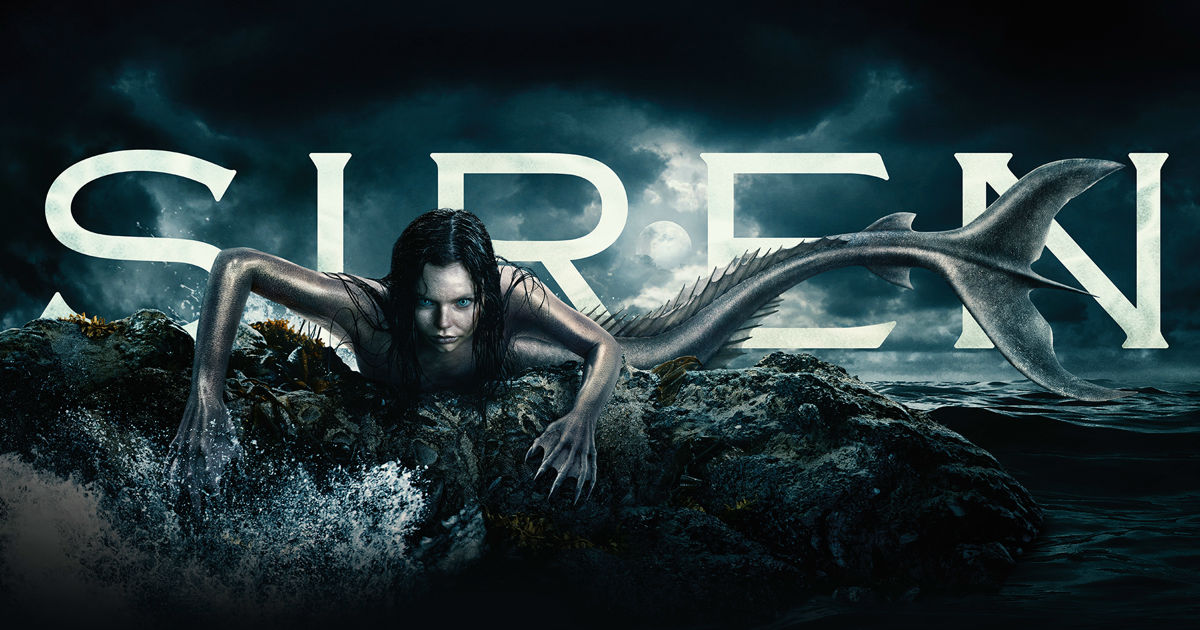 April 2020:
The season 3 premiere of Siren – Freeform's dark, sexy, and sometimes epic take on the ancient myth of mermaids – will air Thursday April 2nd, 2020.
While finishing editing work on Motherland: Fort Salem, I migrated to the West LA cutting rooms to join the Siren crew, cutting ep3.04, ep3.07, and the season 3 finale, ep3.10, fluidly directed by executive-producing director Joe Menendez and beautifully written by executive producers Emily Whitesell and Eric Wald.
The entire team has been putting a lot of love into season 3, so fans and newcomers are in for a treat!
How to watch:
Starting April 2nd on Freeform.go.com
Freeform episodes usually appear on Hulu at a later date.