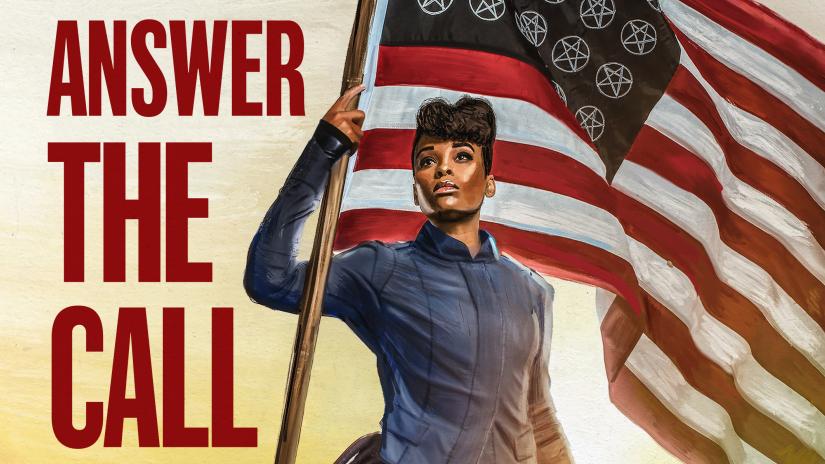 March 2020:
The new original series Motherland: Fort Salem premieres March 18th, 2020 on Freeform (see trailer).
I was fortunate enough to come aboard, albeit later in the season, editing episode 9 of the series, beautifully directed by Steven A. Adelson and expertly crafted by writer and series creator Eliot Laurence.  I won't say much before the premiere, but it is a fun, dark story unfolding a world we haven't seen before.
How to watch:
Starting March 18th on Freeform.go.com
Freeform episodes usually appear on Hulu at a later date.